Now that Wooden Nickels has started her Etsy empire,  I've been paying more attention to handmade goods.  I spent a recent Sunday at a craft fair with her, and we had a great time pushing her pillows on unsuspecting shoppers.  And when we got a sale, it was so exciting!
My one true blogging love, Elise, has been releasing a limited edition handmade items each month for many months now, but I had yet to pull the trigger on any of them.  Until last week.  She started sharing Instagrams and bloggy hints about these throws she knitted.  Holy amazing!  I had to have one.  They launched last Saturday, and I was lucky enough to jump on this edition in time to get one of the color combinations I most wanted.  I started thinking more about Elise and her blankets (and her prints, and her plant stands, and all of her projects) during the craft fair, and wondering if she still gets that same high five-y feeling every time she sells something.  I hope so.
It's exciting to think that when you make a purchase from someone whose own hands are involved in the making of their product, you make their day.  Until my little craft fair experience, I don't think I ever stopped to think about a seller's reaction to the purchases I make.  Which is probably because my usual purchases are from Gap or Target, and my new sweater that cost $24.50 on sale is negligible to them.
In conclusion, it's small business Saturday!  Yes, that's a thing now!  Buy handmade!
Here are my favorite Etsy finds, all within the $15-50 range.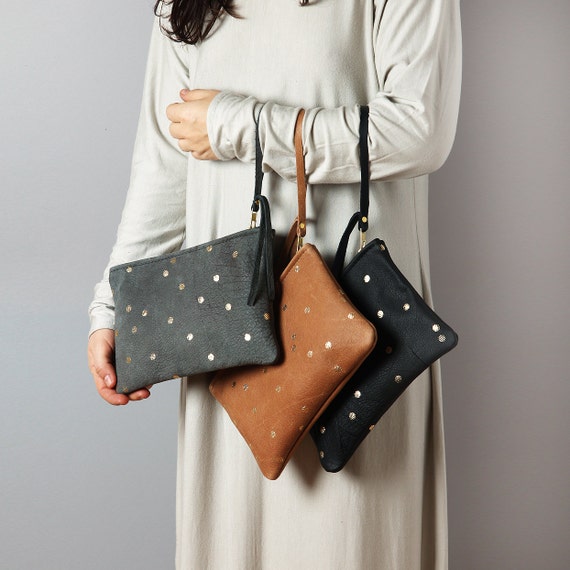 Raramodo's leather wallet with gold dots (45.00)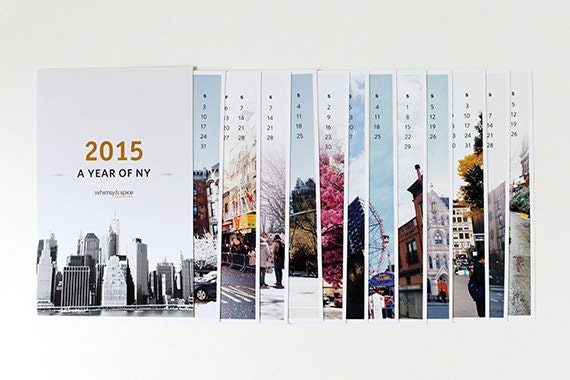 Sweet Fine Day's A Year of NY Calendar (24.00)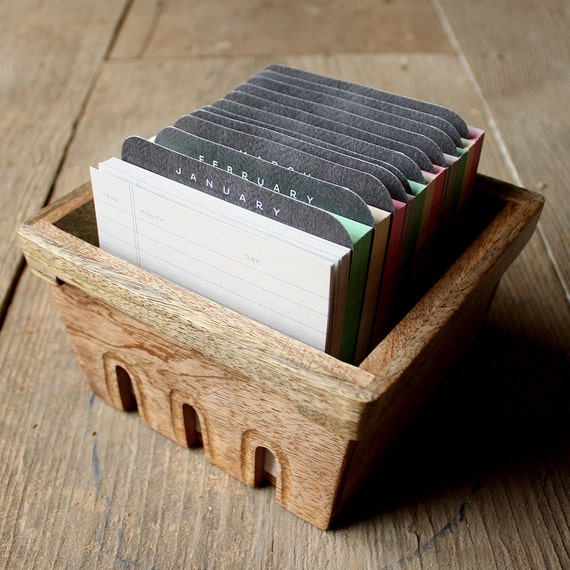 1 Canoe 2's desktop perpetual Calendar (58.00)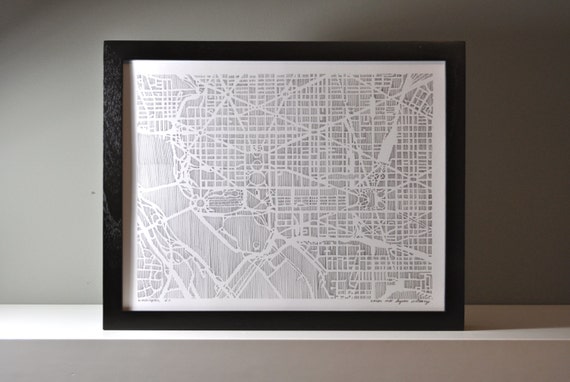 Studio KMO's Washington DC horizontal print (35.00)
Their hand-cut paper maps are incredibly beautiful (and incredibly out of my price range)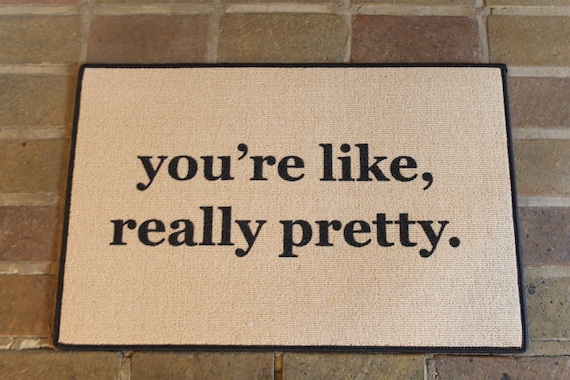 Be There In Five's "You're like, really pretty" doormat (30.00)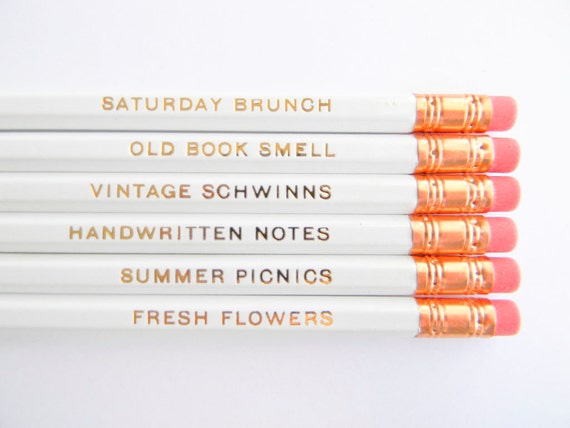 ACD Shop's favorite things pencils (12.00)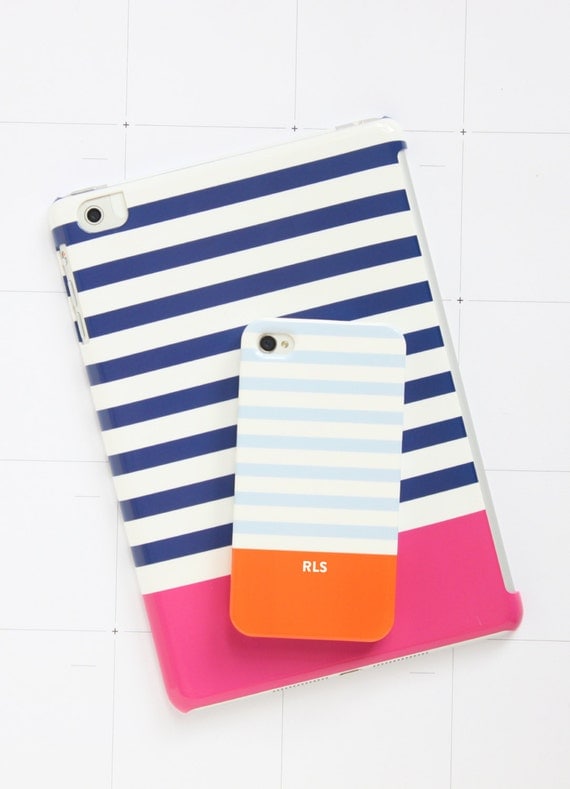 Pencil Shavings Studio's colorblock stripe monogrammed iPhone case (28.50)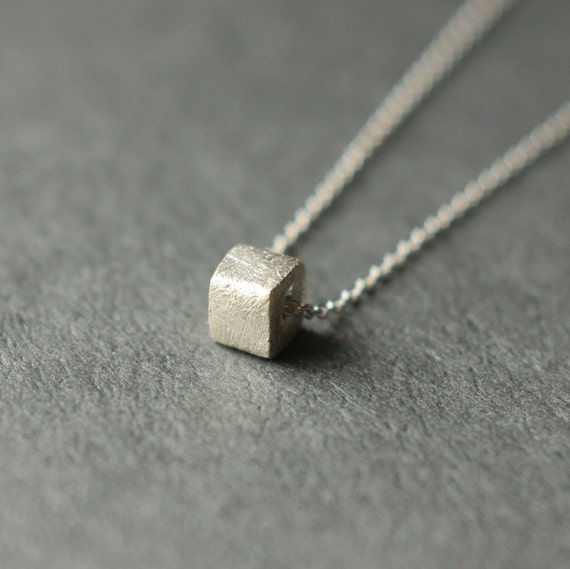 Julie Garland's silver square necklace (30.00)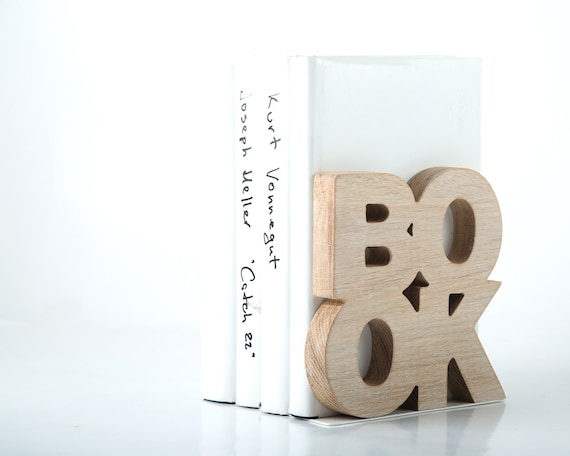 Design Atelier Article's book one wooden bookend (39.00)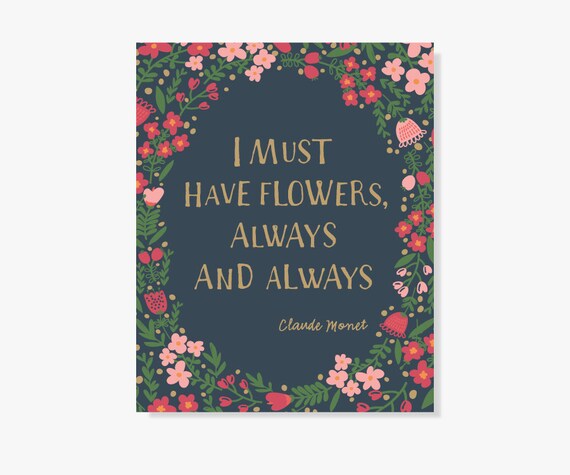 Color Bee's must have flowers print (18.00 for an 8 x 10)