I've learned so much as we've been trucking through this #AndThenWeBoughtAHouse adventure, like what a shower diverter is, how wide standard appliances are, and just how darn expensive home-related purchases are.  I'm looking at you, faucets.  You know what else is expensive?  Art!  The nice thing about open-concept floor plans is there aren't as many walls on which to hang it.  I have some from our last place, but I don't know how many of those pieces I'll hang up here.  This house is going to have a (slightly) different feel, and I'm searching for a couple of new prints.
I'm a sucker for anything with type all over it, so I'm breaking this post up into two parts.  Today's edition, which is wordy, and tomorrow's, which isn't.  Here are the prints I'm loving right now.
My Life Would Suck Without You, by Letter Happy on Etsy
Let's Hang Out, by Erin Guido on Leif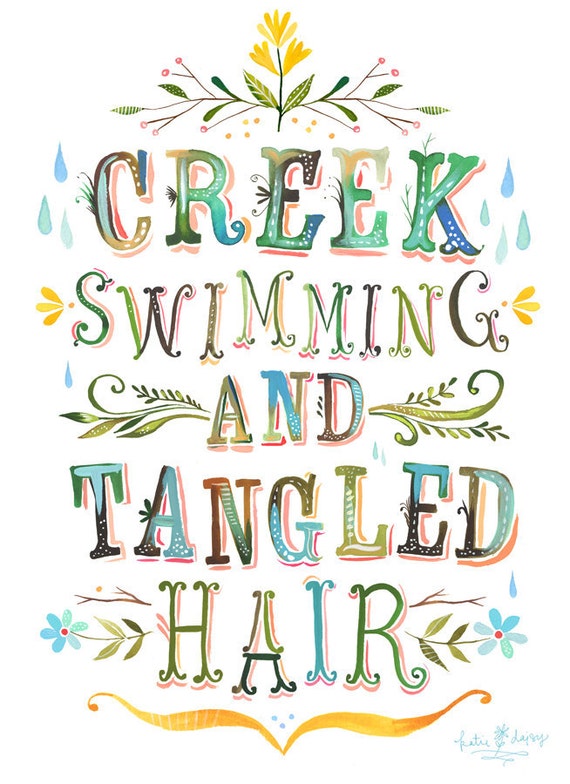 Creek Swimming and Tangled Hair, by The Wheatfield on Etsy
The Doxology Canvas, by Lindsay Letters in her shop.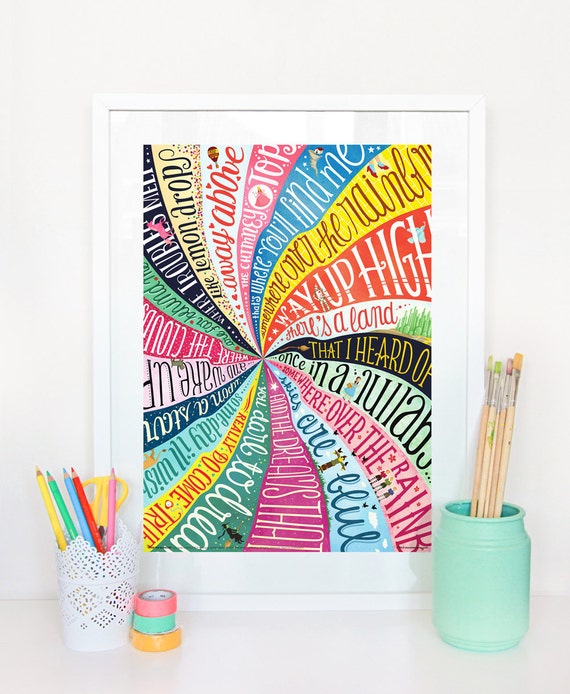 Over the Rainbow, by Draw Me a Song on Etsy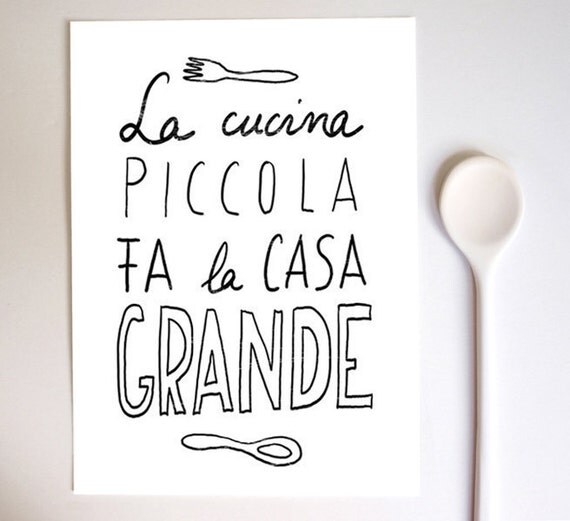 The Kitchen is Small, by Anek on Etsy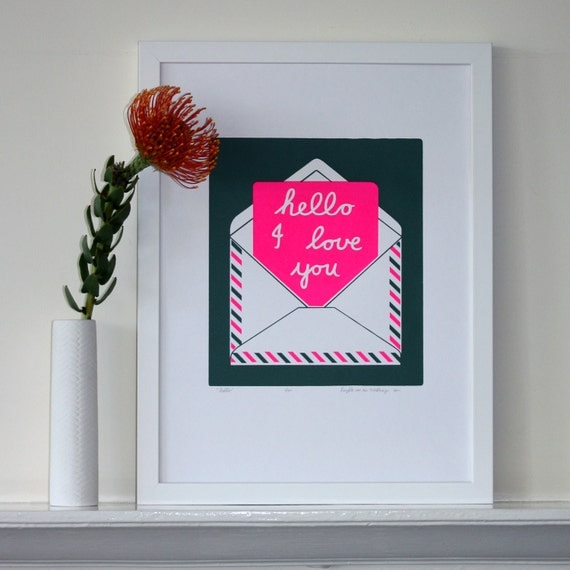 Hello, I Love You, by Mengsel Design on Etsy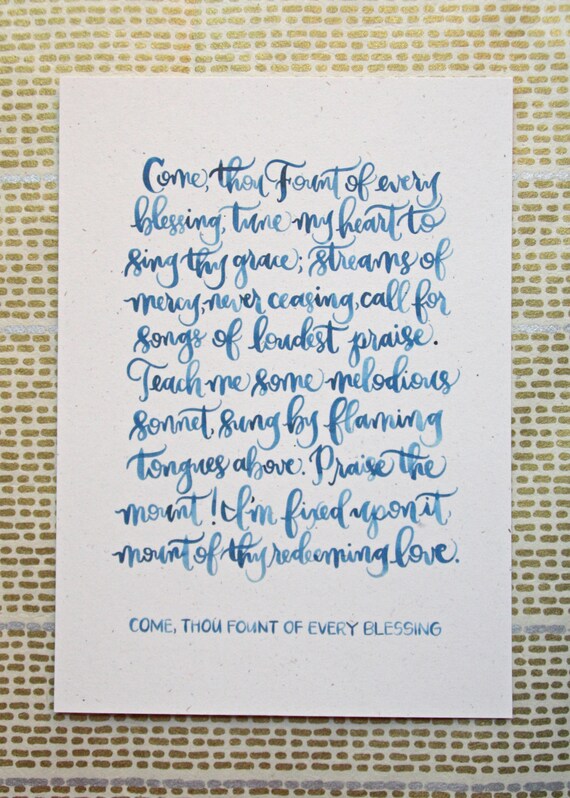 Come Thou Fount of Every Blessing, by Riley Writes Scout on Etsy (but really, she has a billion of my favorite hymns and I want all of them.)