I'm drawn to prints with type all over them, as you saw yesterday, but that just won't work all over the house.  You shouldn't be able to read my living room wall like the first chapter of a best-seller.  Thus, I've searched high and low for some art without type.  And by high and low I mean I pretty much looked on Etsy and Minted.  And I found like, 5 prints that I like.  That are all basically the same colors.  Here they are: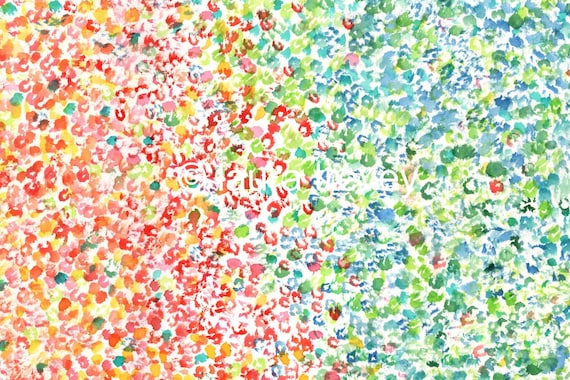 Colors, by Laura Trevey on Etsy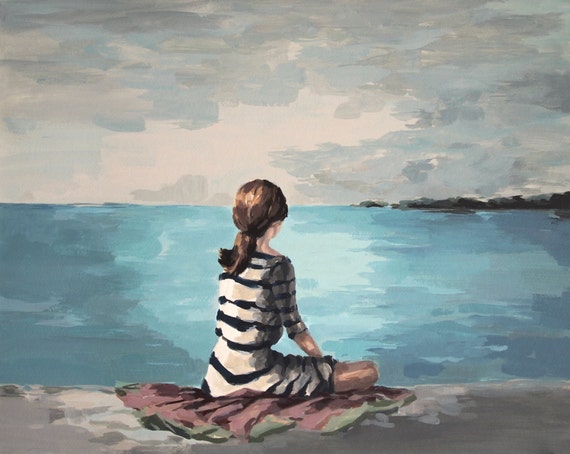 Distant Island, by Clare Elsaesser on Etsy
Morning Blooms No. 1 by Emily Jeffords on her site
Out to Sea, by Carolyn MacLaren on Minted
Confetti, by Blair Culwell Staky on Minted
The Meadow, by Melanie Sevarin on Minted
Any other ideas for me, dear readers?  Especially those outside the blue, white, and pink realm?  What's on your walls?  What do you love?