Yep. I went there. And I did what Gretchen Rubin told me to do in The Happiness Project and I indulged in a modest splurge.
My absolute most favorite tip to give anyone trying to make a house a home is to put art or photos on the walls.
You could be living in a sea of milk crate furniture and those damned IKEA pegs that help you line up shelves, or you could be dreaming of the zillion dollar curtains you'll have some day on your naked windows, but if you can pull it together enough to hang art, things will start to feel homier.
The beginning of June marks 2 years since we moved into our house. 2 years! And funny enough, we've just made a couple of changes to the layout in terms of where we want furniture and how best to use our space.
So I'm looking at our first floor with fresh eyes, and stalking the mailbox every day to see these pieces arrive. I've got a couple more personal items on the way from Framebridge, and then I'll bust out my hammer.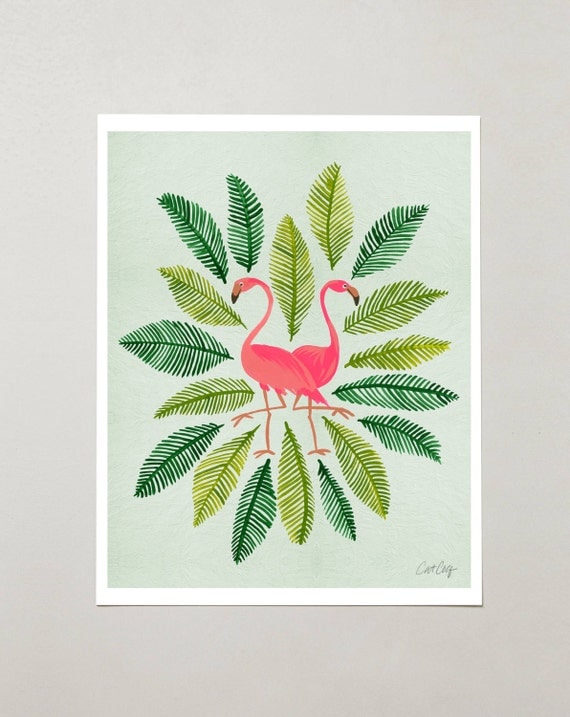 *Clicking on these items should take you right to the sources.