A quick search on this blog tells me I have never dedicated an entire post to podcasts. That seems impossible. (I did write one for my sorority's blog; find it here.) I am a huge podcast listener. So here we are, at A Glass of Milk's inaugural podcast post. I have two suggestions for you, dear readers, and a whole lotta podcasts I love. Ready?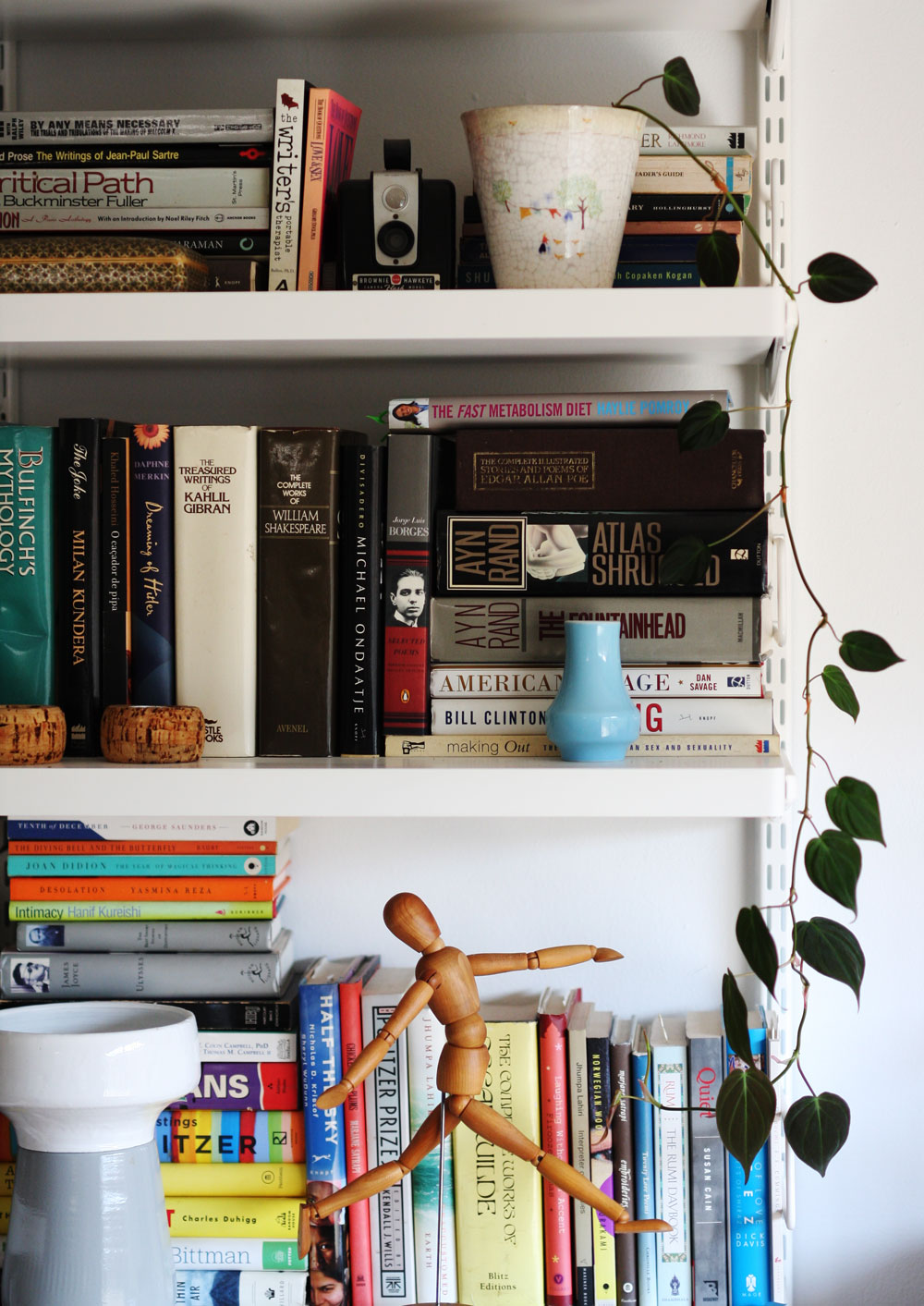 (In my head this image is totally the kind of place where someone would sit down to record an episode, no?0
Suggestion 1: Don't Listen to the First Episode
If you're starting a podcast that's been going on for years, don't start with the first episode (unless they're meant to be listened to in order). Sounds crazy, but much like TV shows, podcasts can sometimes take a couple episodes to find their groove. What you hear in the first episode may not be indicative of where the podcast is now. Pick and choose a couple of episodes to download, and if you like the gist of those, by all means, go forth and listen in whatever order you deem logical.
Suggestion 2: Don't (Only) Listen to the Episodes that Sound Good
Here is something I heard on a podcast that I should have known all along: you'll get more out of listening to episodes you might not think to try at first. For example: in listening to The Slow Home Podcast (see below) I am going to gravitate toward anything about decluttering and/or time management, but in many cases, I'll be getting new tidbits of information mixed in with principles I already know and understand. But if I try out new episodes, I could be opening my eyes (ears?) to something completely new and exciting.
Longtime Faves:
Podcasts I'm Trying: