This little blog began as a way to share recipes, and log what I've been eating for breakfast, lunch, and dinner, many, many years ago. And over time, it's come to showcase even more pieces of my life. A life which is not complete without reading.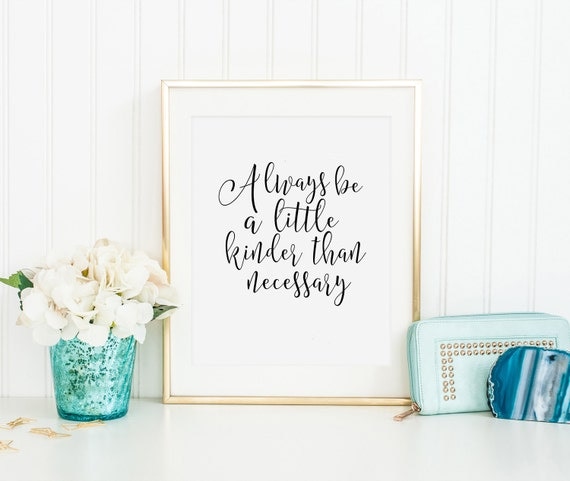 I'm one of those people who has always been a reader. Always. Like, remembers attending preschool story times vividly. Remembers her first time sitting down with Brother and Sister Bear, with Ramona, The Grand High Witch, and oh, how I remember spending some 4th grade afternoons with Billy, Old Dan, and Little Ann.
Almost every job I in which I found myself over the years involved working with children in some capacity, and I was the luckiest because though they were written for children younger than me, I also got to meet Stanley Yelnats, Lina and Doon, Jack, Edward Tulane, and Hugo. (It goes without saying that you could find me at the front of the Borders line every summer for the latest Harry Potter installment, right?)
(image*)
And then, in 2012, a new book came out. A book about a boy named Auggie. And I kept hearing things about this book from people whose opinions I greatly respect. So I bought the book. I read it in a day. The chapters are short, and it is not hard at all to find yourself rooting for multiple characters in the story.
This is where I have to put the disclaimer that Wonder is not the most well-written children's book of all time. Not even close. There are chapters that are superfluous, the dialog can get clunky, and the story goes on a tad too long.
But you should read it anyway.
(image)
It is written exactly the way ten and eleven year olds talk to each other. And it's dead on in terms of how children handle themselves at school and at home. And while there is slang that won't hold up over the years, the way kids treat each other will always be something worth looking at from multiple angles.
The movie comes out today. There was never going to be a movie, but of course, there is always a movie. The cast is certainly star-studded enough to do the book justice, and the previews I've seen have reduced me to tears on multiple occasions.
I can't wait.
*Dear readers, I have to tell you, I've long had a soft spot for this, John Wesley's rule, and though this image was the nicest I could find, the last line should read: as long as ever you can.