Shopping for stocking-stuffers might be the most fun I have all year. Ever since I became a real-live grown up, I sort of stopped caring about having a Christmas List. I'm fortunate enough that if I want something, I may have to save for a bit, but I can buy it for myself. And we all know about my decluttering binges, so mostly, I'm not looking to amass more crap. None of us are.
But shopping for stockings is my favorite, because you can find the quirkiest, funniest stuff. Bonus points if it's useful to the recipient as well. Almost everything here (click on the pictures to see where it's all from) is geared towards toddlers and men because that's whose stockings I'm always looking to fill. But if you've got ideas for stocking-stuffers for others, leave them in the comments, because I'd love to hear!
Color-changing spoons ($6.95)
Kid Made Modern Confetti Crayons ($12.80)
Stop Talking Cards ($9.95)
Personalized ornaments (this one is $11.95)
Glow in the dark stars ($5.50)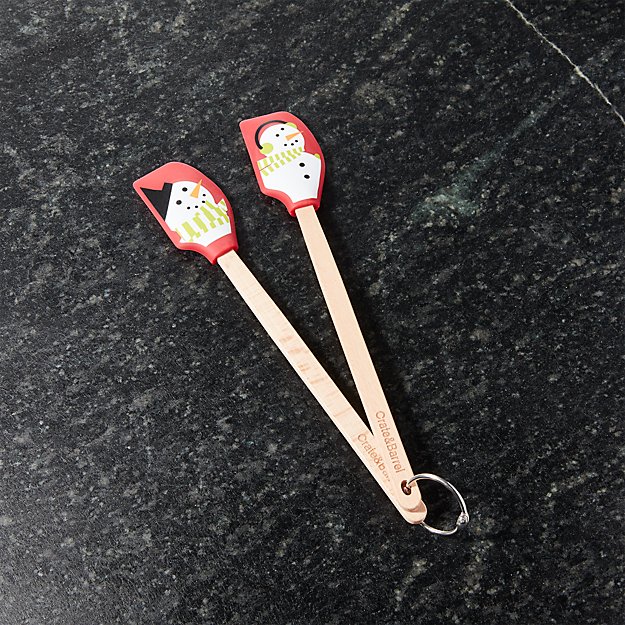 Snowman mini-spatulas ($9.95 for two)
Superfight game ($29.99)
Fish toothbrush holders ($6.50 for a set of 2)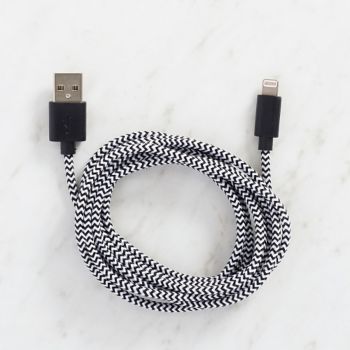 Braided phone charger ($19.95)
Little People super friends ($17.99)
Peppermint Crunch Junior Mints ($2.95) because no stocking is complete without candy. I got these in my own stocking this year, and they did not disappoint.