I found this Etsy shop while browsing Pinterest the other day, and dear readers, I'm smitten.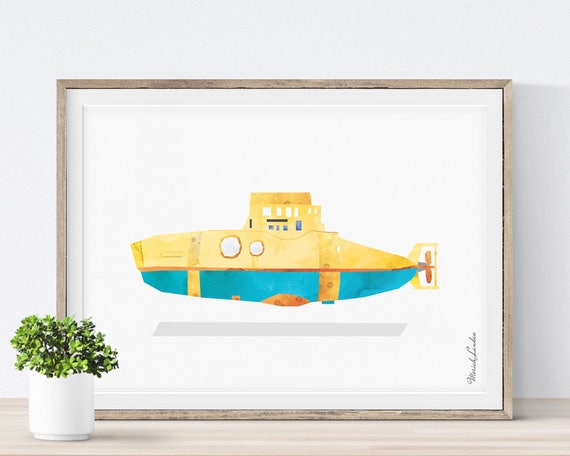 The prints are ones you download and print at home, which means the price is absolutely unbeatable.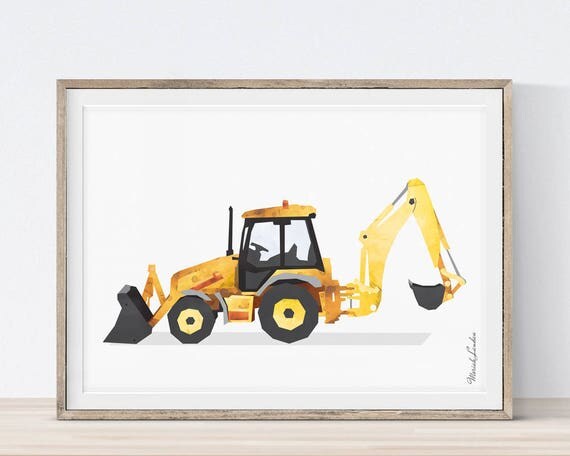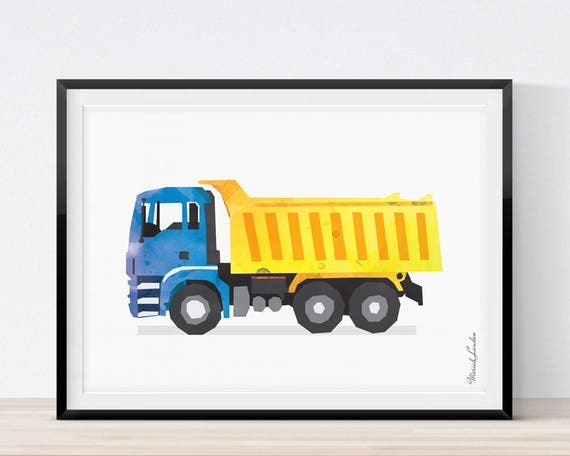 When my son was born, I put together a collection of illustrations from children's books for a small gallery of frames in his room. But I think it's time to replace them with some trucks and trains.